Management practices to bring the right number of visitors to the right places at the right times.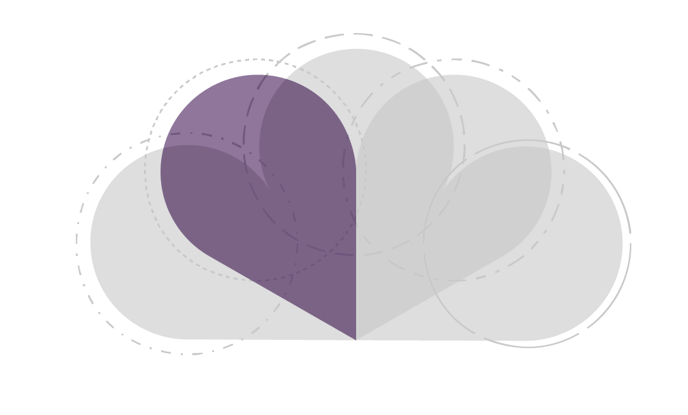 The 'Five Foundations' are an open-source framework of standards for Destination
Organizations to adopt and integrate.
They are built to empower destination leaders stewarding their visitor economies in alignment with resident quality of life and community objectives.
Learn more about the Five Foundations of a Contemporary Destination Organization here.
Visitor Distribution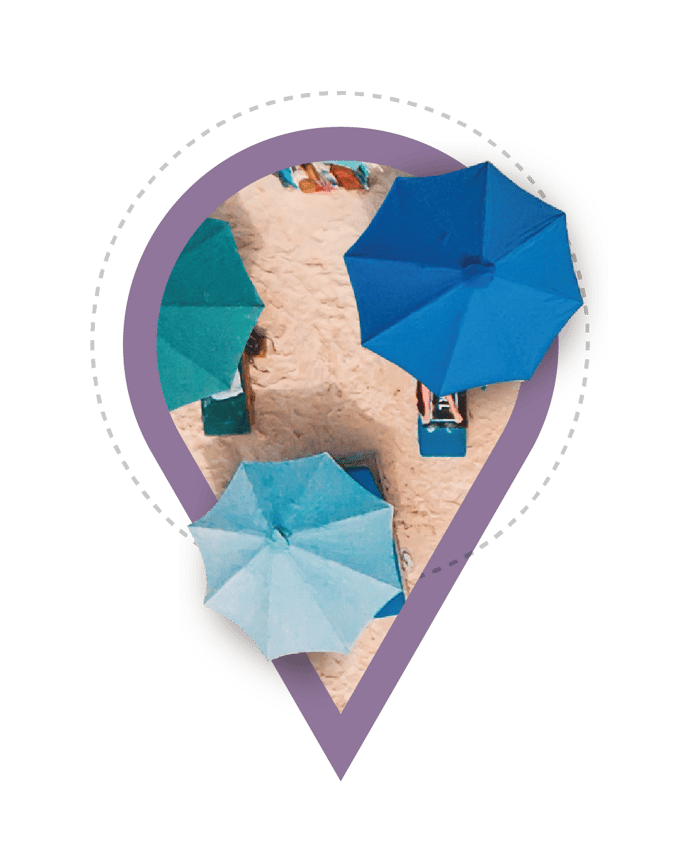 As visitor awareness and demand grows, the DMO should distribute this demand seasonally, geographically and by weekend/mid-week to diffuse demand. This helps in a number of positive ways. Businesses have greater stability and predictability to hire full-time, year-round positions instead of seasonal. In turn, job stability helps employees put down roots strengthening the community fabric. This provides greater stability in local tax revenues to fund community services and programs. Distributed visitation also results in consistent use of local infrastructure, reducing the need to build more in an already overcrowded city or a town.
"People want to visit communities where people want to live." Elizabeth Becker, author of Overbooked
Traditional measures like page views, click-through-rates and marketing ROI bias toward increasing volume in already popular areas and times of year. Instead, we recommend looking at the unsold inventory in your hotel report, the characteristics of your mid-week and off season visitation and using tools like website contribution to understand your role in influencing where and when people visit your destination.
Questions we help you answer in the ZDOS®
Are visitors going to more than one visitor district?
Where are they most likely to move between visitor districts?
Is there compression in my natural places?
How and where can I disperse this visitation?
What is the impact of the airport on my destination?
Which POIs are visited the most in my destination?
Which feeder markets visit rural areas vs. urban areas?
Need more help? Talk to a real human.