Continually enhancing your destination's presence towards positive impact for local businesses.

The 'Five Foundations' are an open-source framework of standards for Destination Organizations to adopt and integrate.
They are built to empower destination leaders stewarding their visitor economies in alignment with resident quality of life and community objectives.
Learn more about the Five Foundations of a Contemporary Destination Organization here.
Economic Opportunity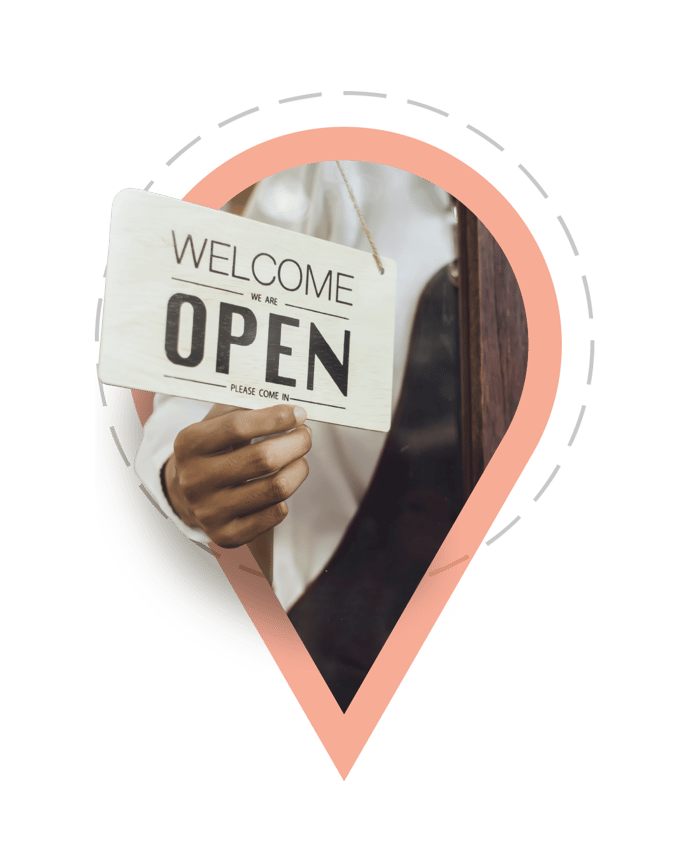 The visitor economy is the hidden engine of economic development. Zartico expects visitors to come to the beaches, trails, museums and amusement parks and have associated this visitation with hotel revenues. But what about those same visitors who visit retail shops, restaurants and grocery stores? Even less is the economic impact of visitors to medical facilities, universities, business travel and visiting friends and relatives. The additional tax revenue is essential for the DMO to understand in order to effectively manage their visitor economy. We are inspired by DMOs beginning to develop programs to promote women and minority owned businesses, and those developing additional services to help visitors understand the history, culture and community within a destination. These activities focus on generating better visitation, not just more visitation. It helps make the visitor economy a more prominent component of community economic development, entrepreneurship and the development and preservation of community character.
Questions we help you answer in the ZDOS®
How have visitor spend trends changed over time?
Which markets are rising or falling in terms of spend trends?
How does Visitor and Resident spending compare?
Which markets are spending the most?
Does it vary by region or time of the year?
What is the share of wallet by market?
Need more help? Talk to a real human.