Find out more about Zartico Support.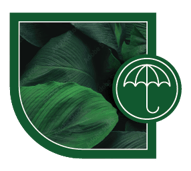 SUPPORT
Expanded Service With a Faster Response
You will get timely responses and solutions to any problems that bubble up, so that you can keep moving.
Do you have an issue you need assistance with? Contact support@zatico.com to get a quick response.
You will also experience support through the support ticket form, increased support team capacity, and service announcements within the ZDOS.
Includes:
Ensuring access to your ZDOS
Addressing any data concerns and questions
Checking any unexpected ZDOS issues
Sharing troubleshooting resources and FAQs
Prompt responses to your questions
Need help? Submit this form.
THE ZARTICO WAY:
Community | Advisement | Redirection | Education | Support