What's the primary purpose and what insights should I be gleaning from the Website module?
The following overview is from the Zartico OS 2.0.

The website is a critical strategic tool for any DMO. In fact, it's the only tool in the marketing engagement stack a DMO owns. This module isn't built to replace your use of Google Analytics. But rather, leveraging the Zartico data model, this module gives you an even great glimpse into how your web content helps visitors to plan their trips to your destination. It also helps to answer whether or not your web content is supporting your strategic goals (distribution, development, audience focus).
What questions is this module designed to answer?
As a DMO, do we know what content is working and where there are optimization needs?
What's the difference between average-performing content and excellent-performing content?
Can we demonstrate how investments in content and web infrastructure yield dividends to our destination and DMO?
What data visualizations are included in this module?
Website KPIs
Here are key KPIs surfaced from Google Analytics.

Website Visits by Metro Area
At a glance, you can see where your top-performing metro areas.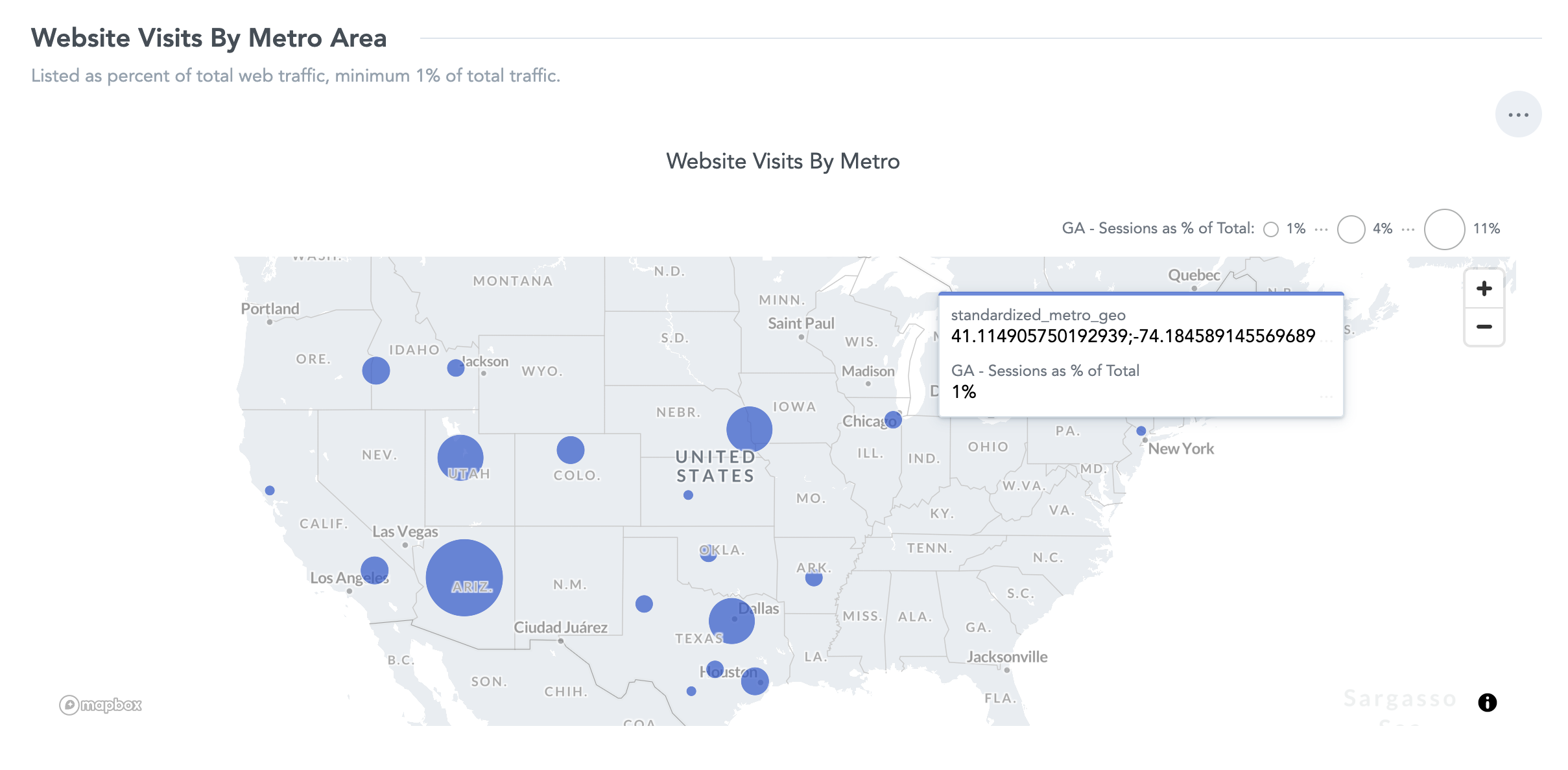 Website Traffic Acquisition by Channel
How is traffic coming to your DMO website? Click on each section to view more detail from specific web pages.

Website Acquisition Month Over Month Comparison
Look at how traffic volume is being delivered to your site and where it's coming from. What trends and observations can you observe?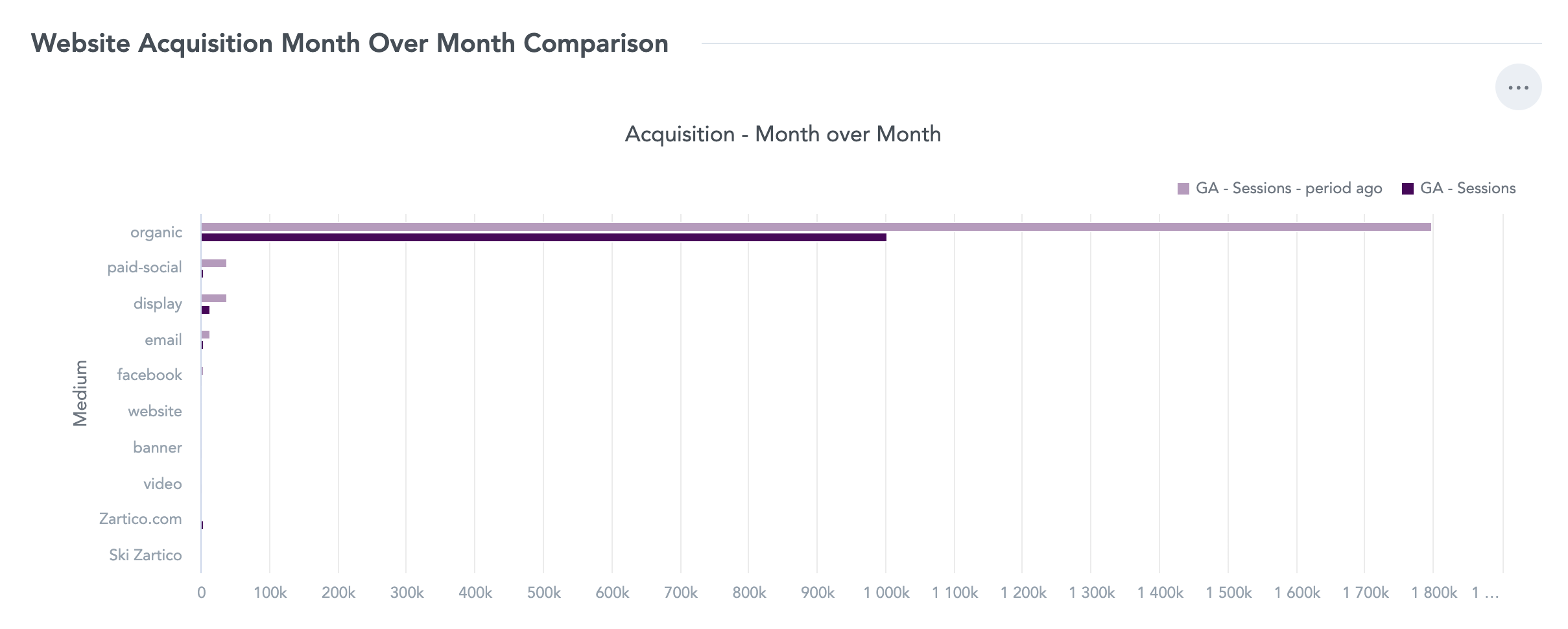 Website Engagement by Page
Here you can see the total session duration vs. the retention rate of your web pages.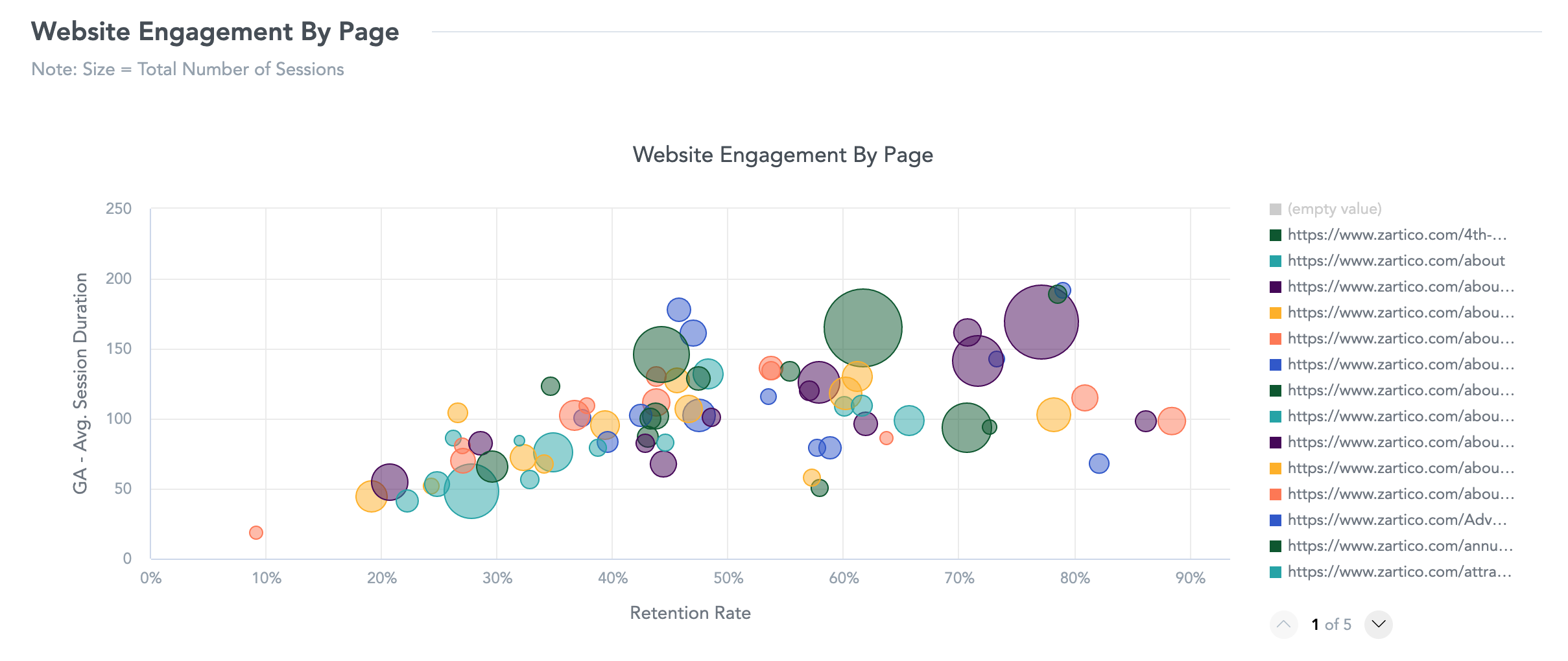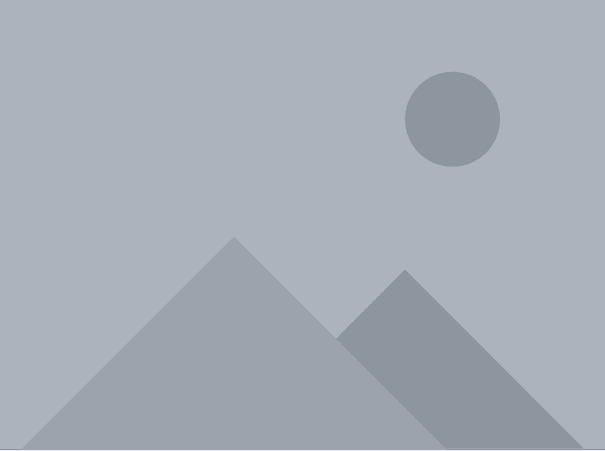 High Performing Pages
View and sort web pages with bounce rates of less than 50% and more than 250 visits. You can sort by medium, page views, session duration, and bounce rate.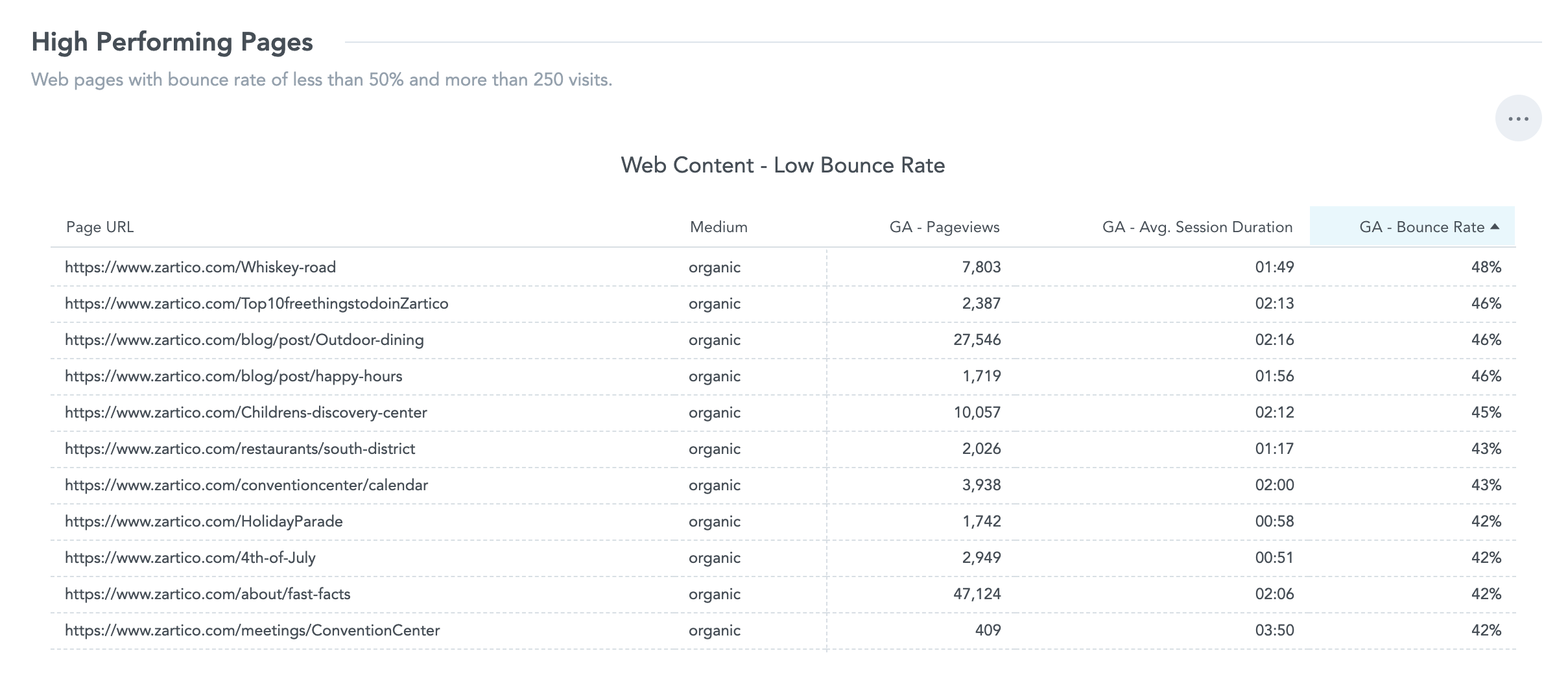 At-Risk Pages
Here is a streamlined way to see your most at-risk pages. View and sort through pages with greater than 75% bounce rate and more than 500 sessions. You can sort by medium, page views, session duration, and bounce rate.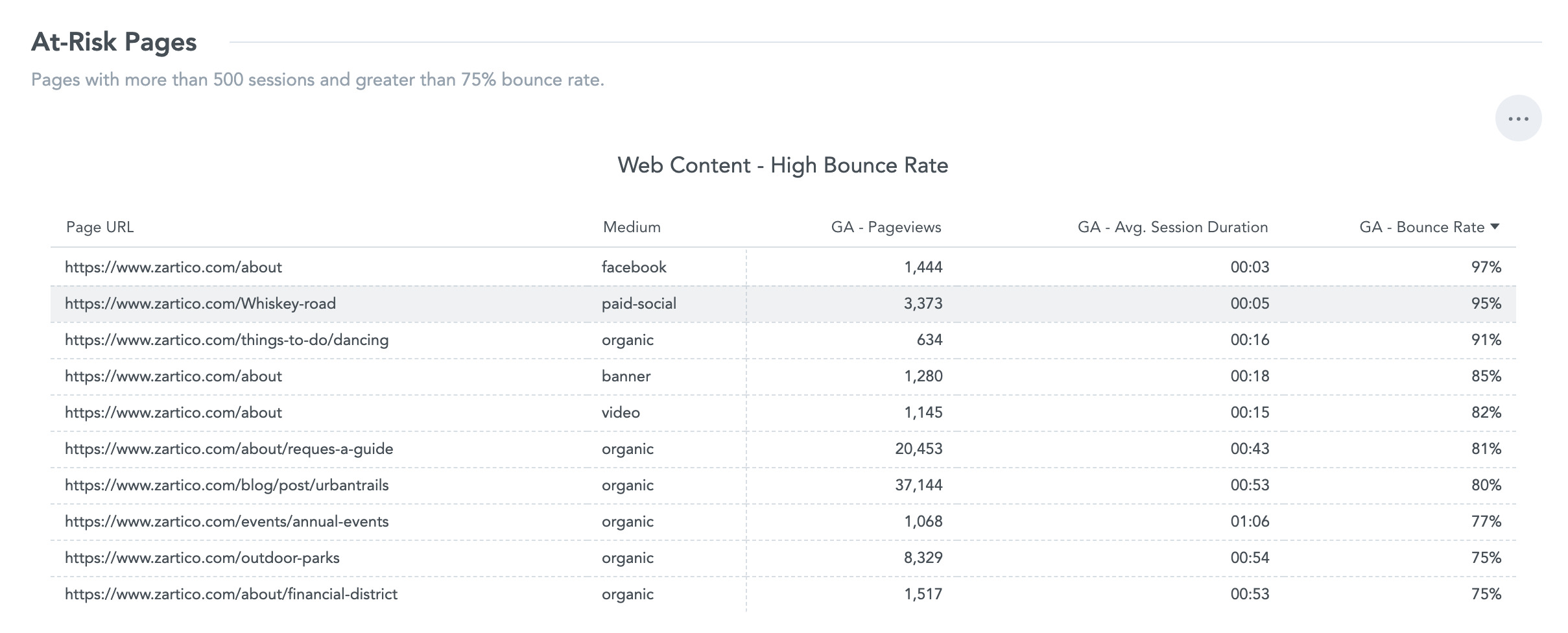 Organic Visits
Organic web visits are a great leading indicator of future visitor behavior. Viewing this as a measure over time can help you illuminate trends.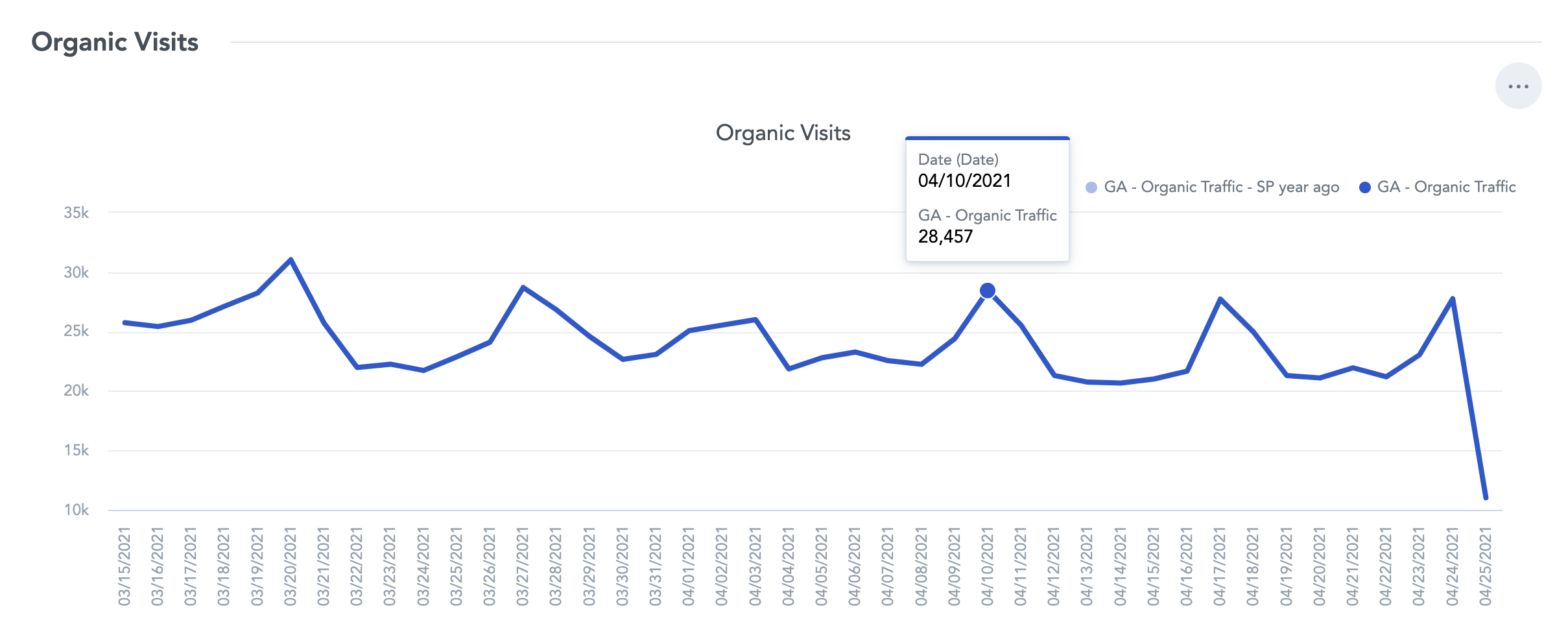 Bounce Rate
A bounce rate over time can help you highlight potential problems on your site and alert you to any challenges your audience might be having. Are there slow-performing pages or is site maintenance needed?

Organic Visits by Metro Area
Take a look and understand the top-performing pages by metro area. Do you notice any targeted promotion opportunities?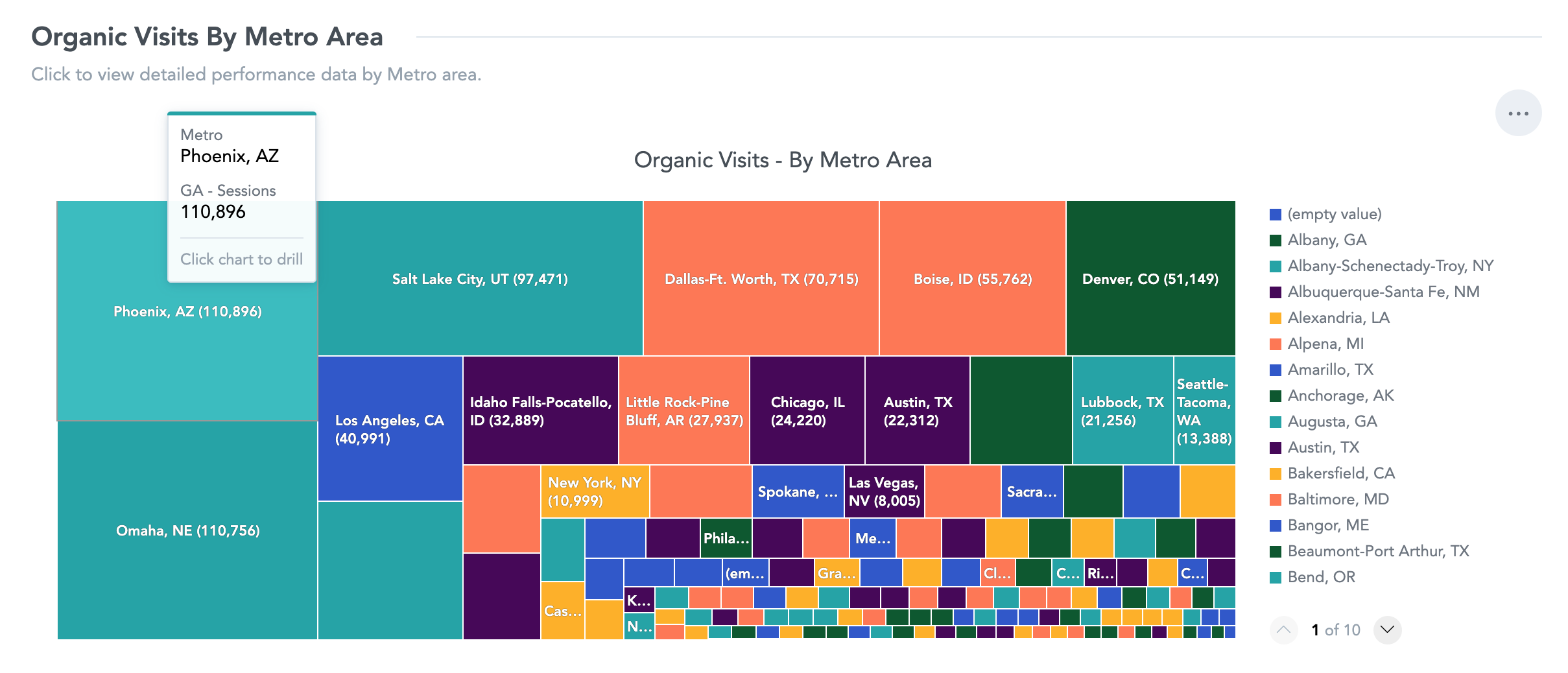 Top Pages
Here is a streamlined way to see your website's top pages. Click on the pageview number and it will directly hyperlink you to the page.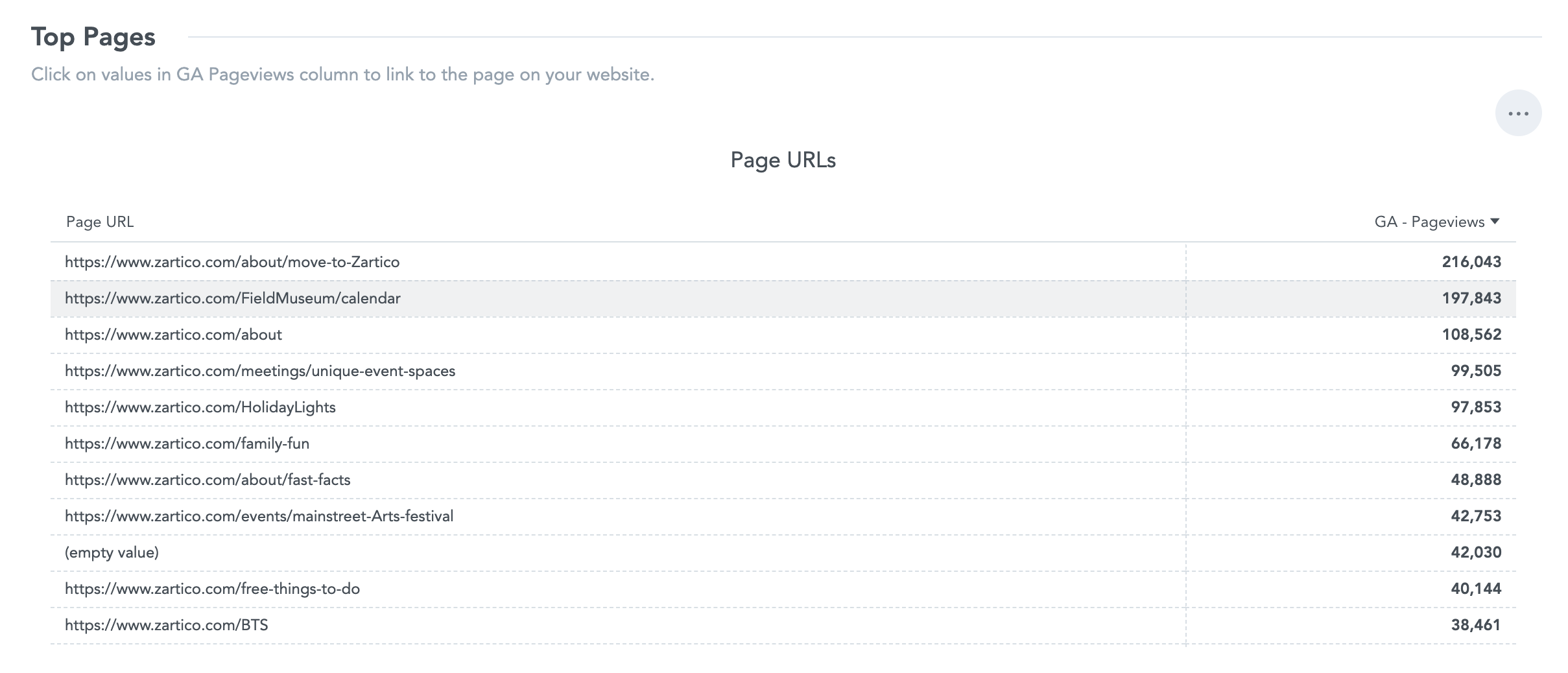 Need more help? Talk to a real human.