What's the primary purpose of the Paid Media module?
The following overview is from the Zartico OS 2.0.
Provide real-time visibility into the performance of digital paid media in order to highlight opportunities for optimization and flag wasted media. This will allow you, the DMO, to reallocate dollars to higher-performing media vendors, tactics, and audiences.
What questions is this module designed to answer?
Where am I spending marketing dollars most effectively?
Where do I see the most spending inefficiency?
Is my spending in alignment with my strategic goals?


What data visualizations are included in this module?
Marketing KPIs
Here are the top-level KPIs that anyone marketing through an ad server would typically track. Be sure to set an alert for one you want to pay the closest attention to.

Campaign Conversions
Tracks click-through and view-through (non-click to website) conversions. How well are my campaigns converting to click-through and view-through?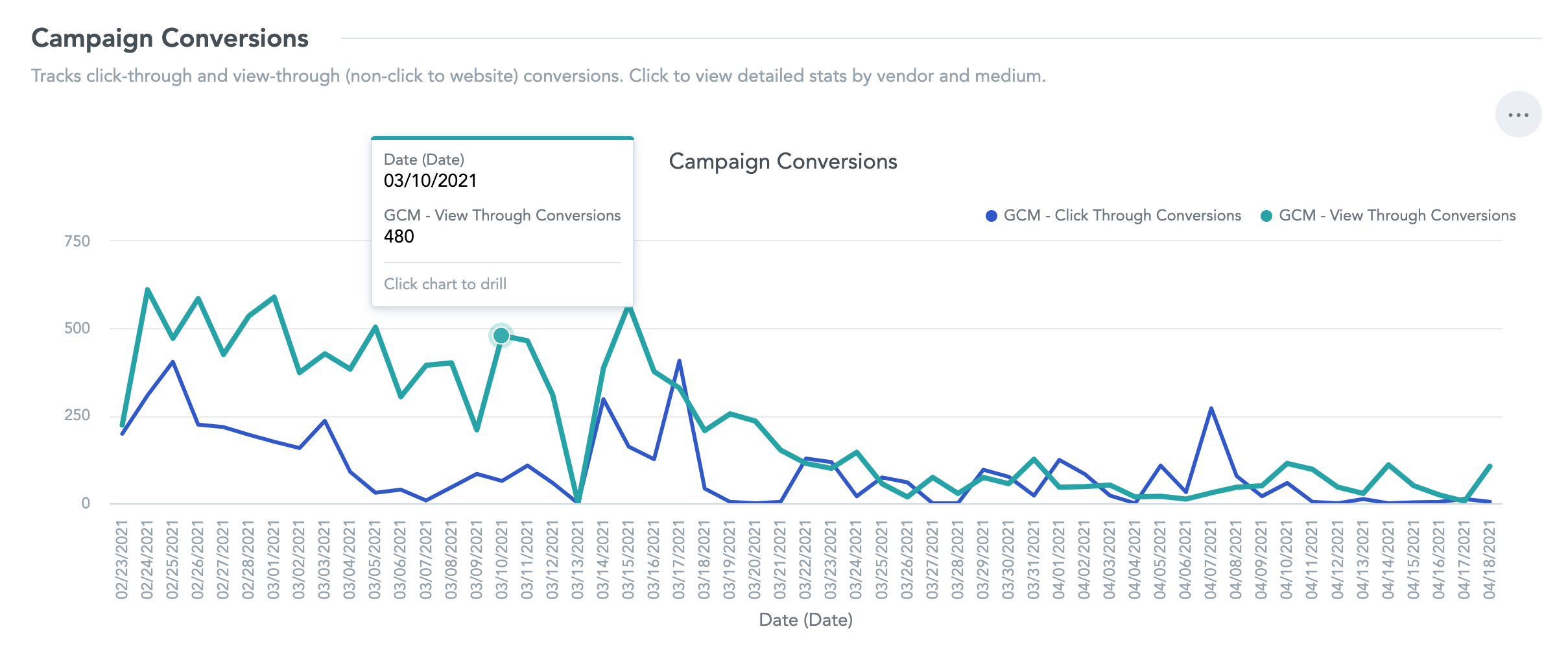 Concentration of Impressions in Top Markets
This unique module measures the concentration of ad impressions in your top awareness markets. How well are media sources serving ads in my top 10 markets?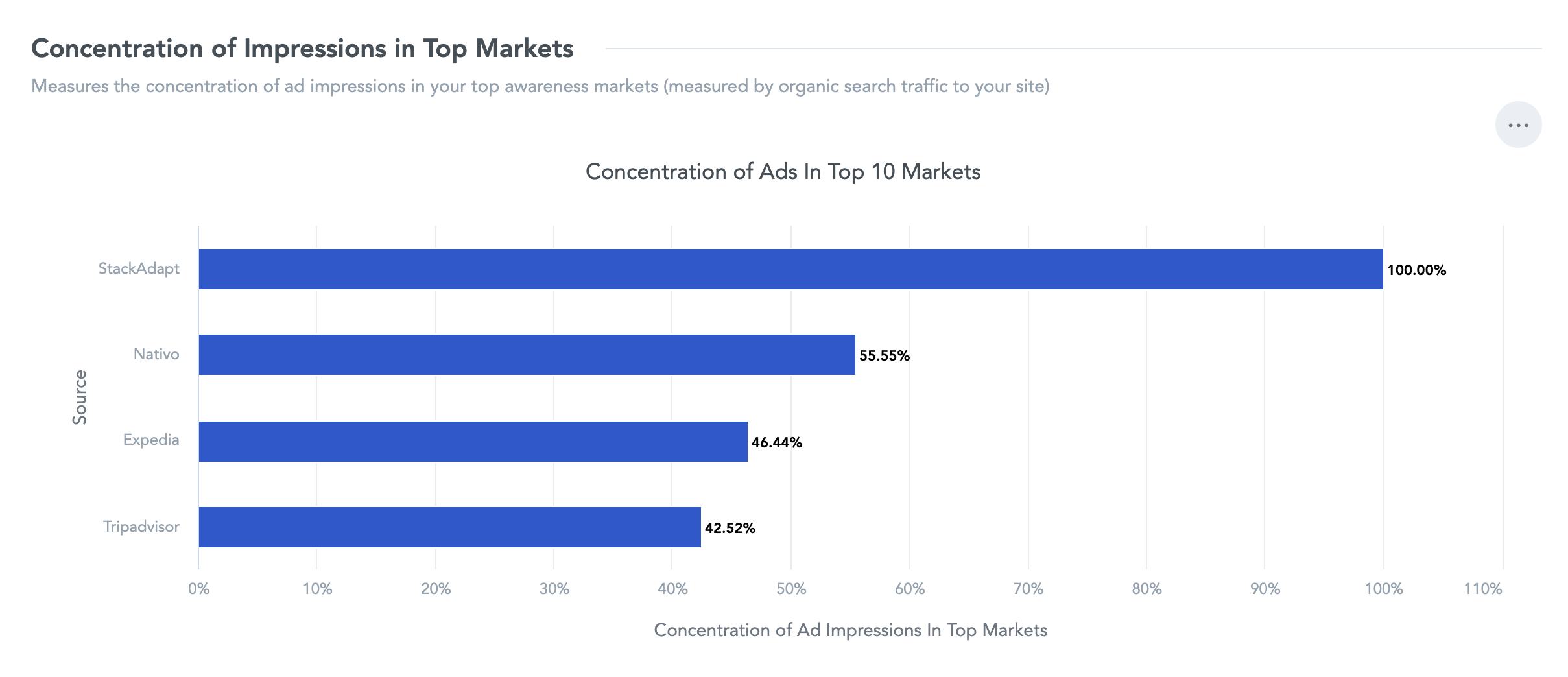 View-Through Performance by Medium
How does view-through performance vary by medium?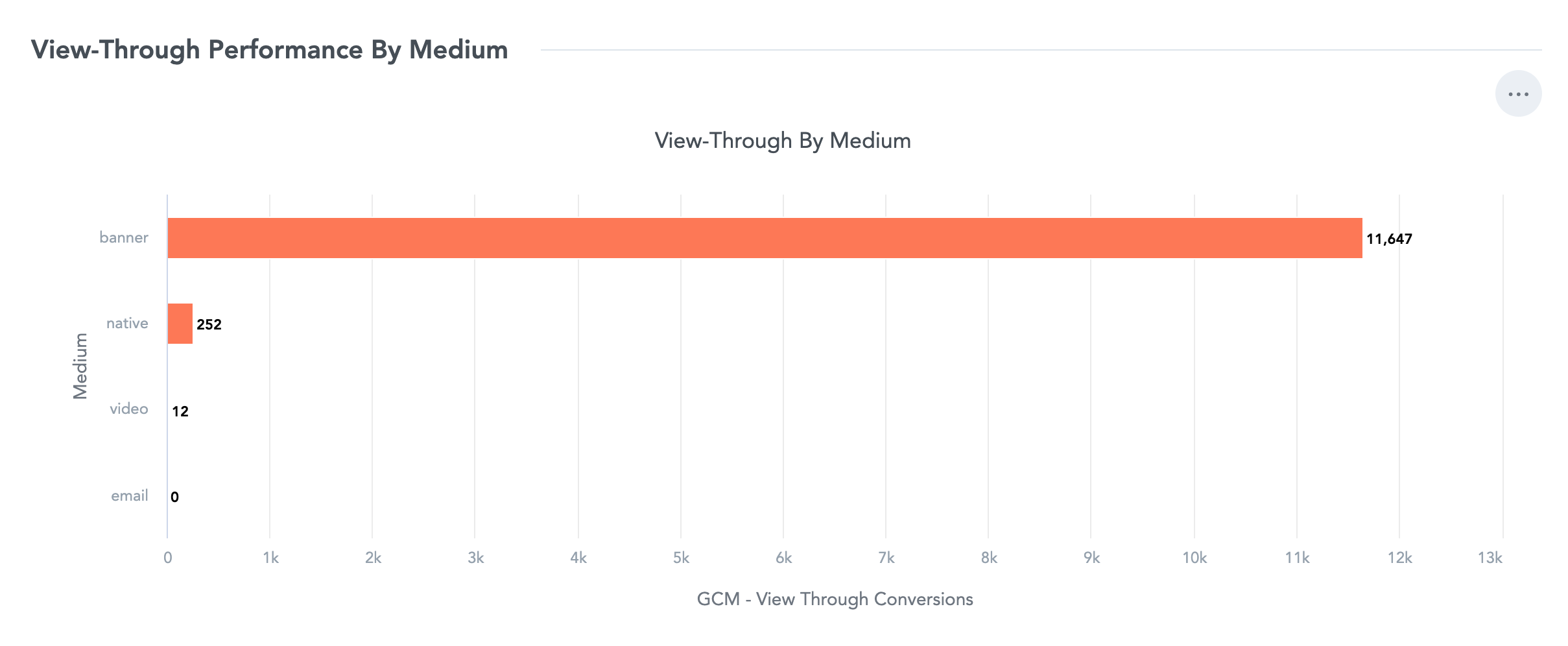 Click-Through by Ad Vendor
How does click-through performance vary by vendor?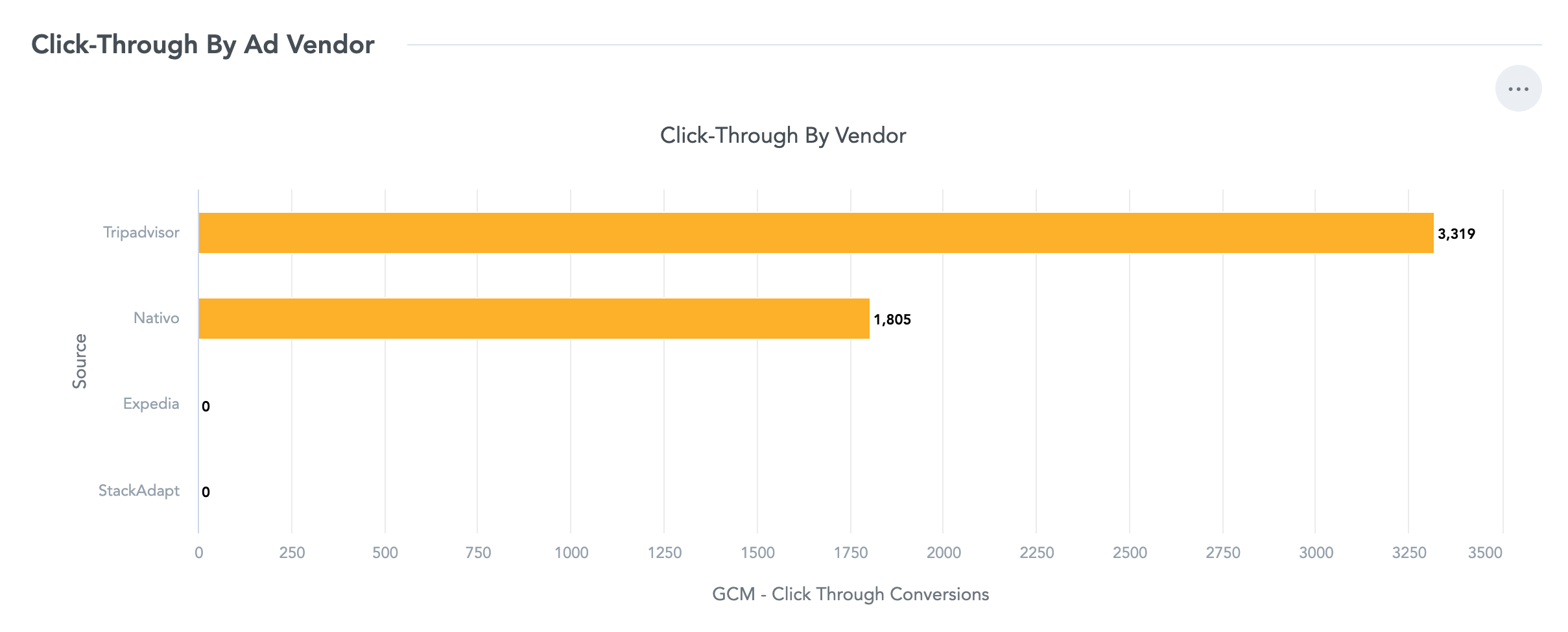 Campaign Performance by Metro Area
Take a look at the correlation of View Through Rate and Click Through Rate. Are you serving ads to the top markets?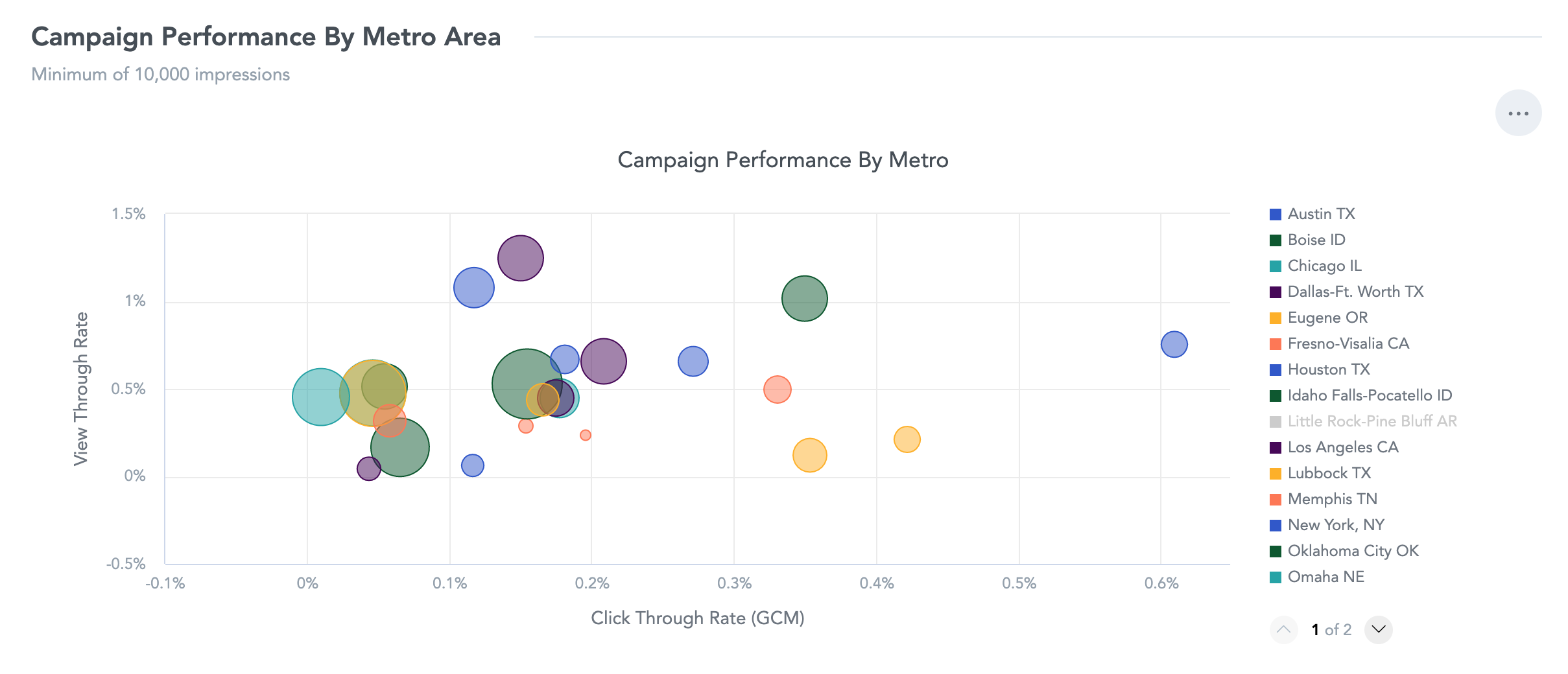 Need more help? Talk to a real human.